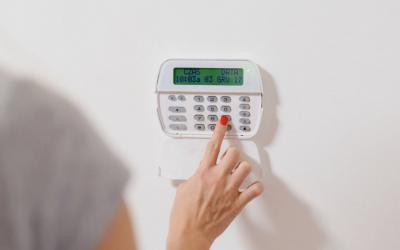 Is a wired security alarm better than a wireless security alarm? To know whether a wired security system is better depends on many factors so let's try to clear up some of the fog surrounding security alarm systems. We are not referring to camera systems but instead...
read more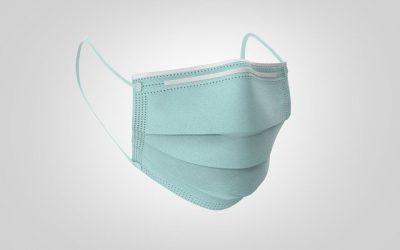 Consultations can be in person or through a video app. Thorn Security Ltd strictly follows all the COVID-19 safety protocols. Contact us today for a free consultation to find out if Thorn security is the right fit for you and your family.
read more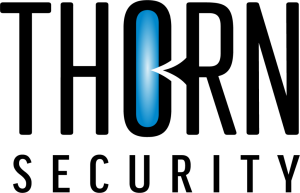 9197 Mainwaring Rd, North Saanich, V8L 1J9.