Personal safety & wellness
in one mobile solution.
It's difficult trying to help an adult family member who lives alone, so consider giving them a personal safety device from Thorn Security.
Thorn Security's Libris 2 is a wearable device that can accurately detect a human fall and automatically call for help, whether your loved one is at home, or out in the community. The Libris 2 features GPS, family member notifications and is water resistant.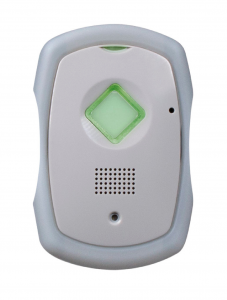 The Libris 2 Personal Safety Device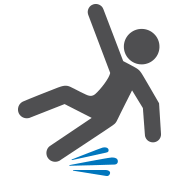 Learn More
The Libris 2 uses algorithms to sense falls based on real human falls. This means the device is more likely to accurately recognize a fall, versus when a device is dropped on the ground. The device also uses 4 fall sensors to provide added reliability and sensitivity. In the event of a fall, Libris 2 provides better accuracy with top quality fall detection technology.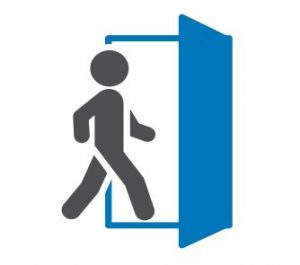 Learn More
Libris 2 now features 4G/LTE support for improved cellular range. The signal from the Libris 2 connects to EverThere and the call center's system to provide more precise, timely information on the user's location. On-board GPS and location-based services help emergency response teams pinpoint the user's location to get them the help they need as quickly as possible. Libris 2 now has a battery life of up to 48 hours, making mobile safety easier than ever.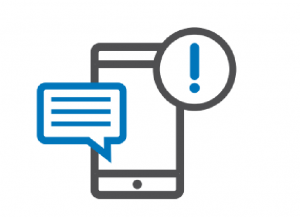 Learn More
When a fall is detected, the Libris 2
automatically calls the call center to provide quick, two-way communication. Even if they are unconscious or unable to reach the device's home button to call for help, the Libris 2 can allow the user to get help, and the call center to assess the level of help they may need. Libris 2 now features improved call and audio quality for fast and more reliable communication when users need help the most.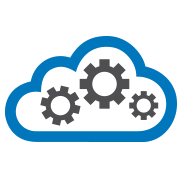 Learn More
Numera Libris 2® with integrated EverThere cloud service builds on the groundbreaking performance of the Libris 2 by providing advanced features for an all-in-one mobile health, wellness, and personal safety solution. Libris 2 offers a proactive and socially engaging solution for active seniors, lone workers and people with an increased risk of falls or other health concerns.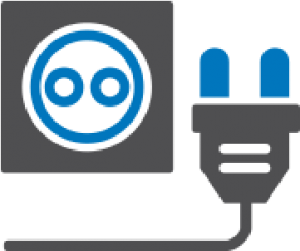 Learn More
Libris 2 cradles now feature convenient and reliable charging. Internal magnets hold the device securely in the cradle port to help ensure continuous charging. The cradle is also adaptable for mobile charging when traveling. The small, lightweight charging module provides convenience and is easily adapted from the full cradle.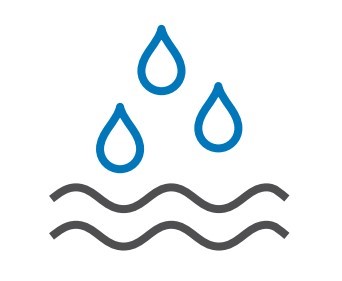 Learn More
The Libris 2 is water-resistant to 1
meter (3.3 ft) for 30 minutes. Designed to be worn in the shower.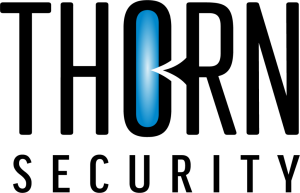 9197 Mainwaring Rd, North Saanich, V8L 1J9.