Security alarm systems and wiring services.
Providing Greater Victoria and the South Island with low voltage hard-wired security or wireless security systems that keep your home or business safe with reliable, frustration-free service. We've built our reputation one project at a time by doing what we said we'd do, when we said it'd be done. On time. On Budget. Every time.
Vancouver Island owned and operated
…the local company! Serving Southern Vancouver Island. We are proud to answer our phones and respond to emails as if we want to earn your business and keep it – because we do!
Allow us the opportunity to show you why Thorn Security is the best choice for security systems and monitoring service serving greater Victoria, Southern Vancouver Island and the Gulf Islands.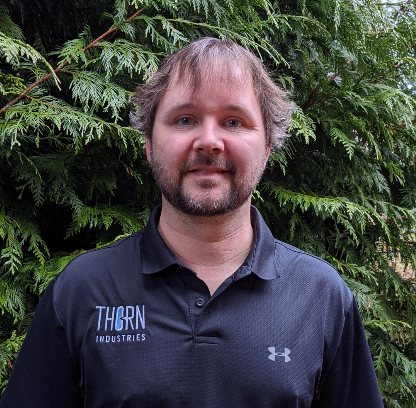 Owner & Operator
Dennis Baggett
Family man, Red Seal electrician, and passionate trainer, Dennis seized the opportunity to bring the talent and experience of some of Victoria's best electricians and security specialists together to form Thorn Industries.
With Dennis' leadership and experience, Thorn Security continues to support residential and commercial clients in Victoria and the Southern Gulf Islands, one project at a time.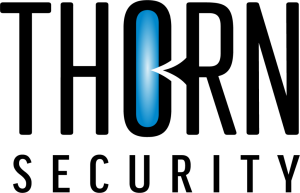 9197 Mainwaring Rd, North Saanich, V8L 1J9.