All About Security Systems
Welcome to our blog, where we share anything important about Security Systems in Greater Victoria or Southern Vancouver Island. The Security Industry has changed in recent years throughout Canada but especially here on Vancouver Island. We welcome you to Thorn Security – The Island's Security 24/7. Real Security!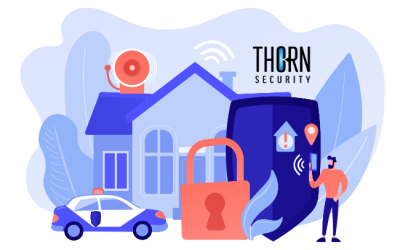 Enhance your Home Safety and Awareness with Alarm.com In an increasingly interconnected world, ensuring the safety of your home and loved ones has never been more important. With advancements in technology, residential security services have evolved beyond traditional...
read more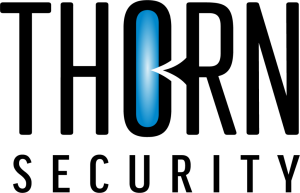 9197 Mainwaring Rd, North Saanich, V8L 1J9.