All About Security Systems
Welcome to our blog, where we share anything important about Security Systems in Greater Victoria or Southern Vancouver Island. The Security Industry has changed in recent years throughout Canada but especially here on Vancouver Island. We welcome you to Thorn Security – The Island's Security 24/7. Real Security!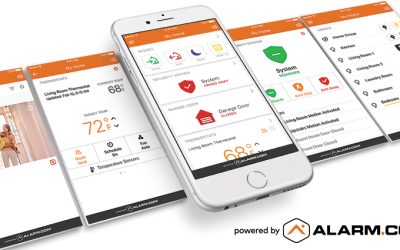 Three Great Reasons for Alarm.com Alarm.com is the award-winning smart home and business security platform that millions of customers depend on every day. Twenty years ago, they reinvented the security system to protect you better from intruders and they've been...
read more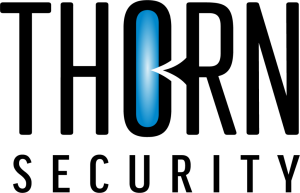 9197 Mainwaring Rd, North Saanich, V8L 1J9.