Thorn Security
The Island's Security 24/7
SOUTHERN VANCOUVER ISLAND SECURITY EXPERTS
Residential and Commercial  Security Installations and 24/7 Monitoring.
We're a local team of licensed security professionals providing free estimates, same-day service, and 24/7/365 tech support. We make it easy to protect what's important to you. We're proud to serve the families and businesses of Greater Victoria, Southern Vancouver Island and the Gulf Islands with both wired and wireless security systems and cameras.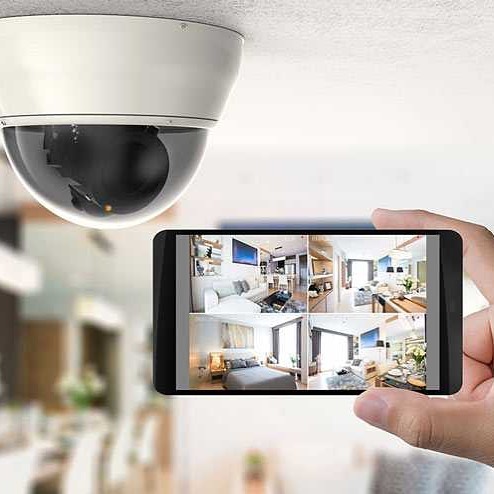 Your Trusted Team of Security Experts
INSTALLATION
Professional installers with the experience and knowledge to install a comprehensive wired or wireless security system to give you the safety, awareness, reliability and peace-of-mind you expect.
Monitoring
24 hours a day, 7 days a week, 365 days a year. We'll monitor your home or business when you're not there, so you can stay in touch and know your property is safe no matter where you are.
Automation
Technology is best when your devices stay connected. Our crew can help you spend more time enjoying your home, and less time configuring your system or rebooting devices.
Why Choose Thorn Security?
SERVICE Guaranteed
We do it right, the first time, and we stand behind our work. If it's not right, we'll fix it.
Quality Workmanship
We've been improving the security of homes and businesses in Victoria since 1996.
Competitive Pricing
We provide honest assessments and recommendations that meet your needs.
We are trained and certified with many of the leading brands in residential and commercial wired and wireless security, including: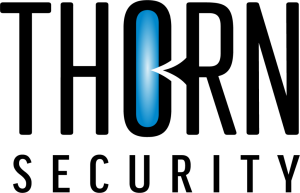 9197 Mainwaring Rd, North Saanich, V8L 1J9.