Consultations can be in person or through a video app. Thorn Security Ltd strictly follows all the COVID-19 safety protocols. Contact us today for a free consultation to find out if Thorn security is the right fit for you and your...
Contact us and get a free estimate or free consultation!
We provide electrician and security services to the communities of Southern Vancouver Island, from Sooke to Sidney, and everything in between, as well as the Gulf Islands, including Salt Spring Island, Pender Island, Galiano Island, and Mayne Island.
Please fill out this form to get a hold of us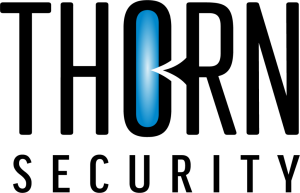 9197 Mainwaring Rd, North Saanich, V8L 1J9.