Consultations can be in person or through a video app. Thorn Security Ltd strictly follows all the COVID-19 safety protocols. Contact us today for a free consultation to find out if Thorn security is the right fit for you and your...
We provide 24/7/365 security monitoring systems tailored for your business.
THORN offers same day service. Book your free estimate with Thorn Security to see what our installation and monitoring services look like for your business.
THORN also Provides 24/7 technical support with a live agent, so business owners quickly get the help they need to keep their business or commercial properties safe.
Secure Your Business Today!
Talk to a security expert today!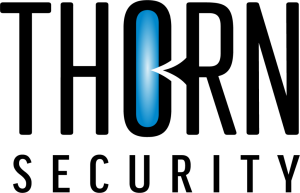 9197 Mainwaring Rd, North Saanich, V8L 1J9.