We provide home security systems and smart home automation.
A good security system is there when you need it, and practically invisible when you don't. We'll work with you to create a comprehensive solution that provides the protection you need, with the aesthetic you want.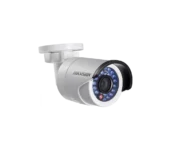 Learn More
Wireless or wired, hidden or noticeable, CCTV or remote viewable. We can plan, provide, and install a video system that gives you access to every inch of your property.
Learn More
Glass sensors, motion detectors, closed circuit cameras and more. We'll help you protect the important things in your world.
Learn More
Connect your virtual personal assistant to the rest of your home, with voice commands to turn lights on and off, music to match your mood, and smart devices to make your life easier. The future is here.
Learn More
Enjoy the big game in your living room or create a theatre experience that rivals the Hollywood elite. Big screens, big sounds, big fun. Rediscover your favourite scenes and recreate your favourite concerts.
Learn More
We'll help you plan the optimal configuration for your home or business, so you can choose who should – and shouldn't – have access to the areas you want to keep secure.
Learn More
When it comes to fire, every second counts. Monitored smoke detectors save lives and property. Period.
Talk to a security expert today!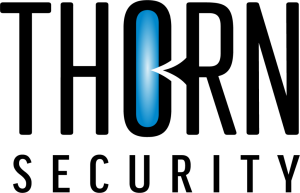 9197 Mainwaring Rd, North Saanich, V8L 1J9.