24/7 Security Monitoring Services
Thorn Security is proud to offer a local and easy solution for home and business security!
Ask us about upgrading to a smart security system today!
We are a local family business
We pick up all call ourselves. No call centres.
We answer calls 24/7, and if we miss your call, we try to call back within 20 minutes.
We make switching security systems easy!
Bonus equipment for switching
Terms and Conditions for this equipment, – Must have an existing doorbell, – Network in the house or business must be sufficient, – We can help with both of these if need be. – Equivalent value is $300.00 before tax.
Please fill out this form to get a hold of us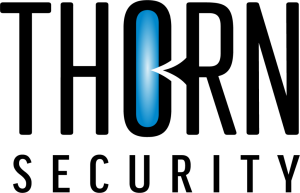 9197 Mainwaring Rd, North Saanich, V8L 1J9.